A film festival dedicated to genre fanatics in Halifax and the Atlantic region. We bring the best in genre cinema: the macabre, the deranged, the fantastical, the weird, the terrifying, the outrageous, and the eerie. Entering our fourth year, Hellifax Horror Fest offers audiences and filmmakers alike the opportunity to connect and share their passion for all-things horror!
Submissions for Hellifax Horror Fest 2023 are NOW OPEN! We are accepting feature length, short film, and script entries for this year's edition. Don't run, don't hide, and don't pick up the phone…but DO submit your entry for consideration by June 30th, 2023! Click the link below for more details!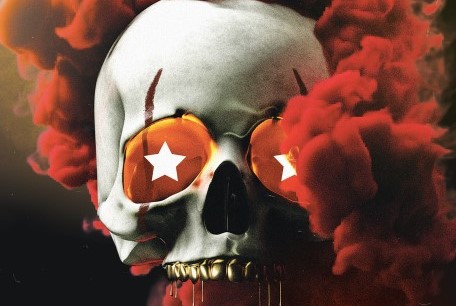 In October 2020, the Hellifax Horror Film Festival screened 52 horror shorts over 3 days to hundreds of film fans. A screenplay competition resulted in a Top 10 list of the top new voices in horror screenwriting.  We shared the work of filmmakers from around the world – making Hellifax truly an international festival.
In October 2021, Hellifax was a three day event including in-person and online screenings, and expanded to include horror feature films in addition to genre shorts and a screenplay competition. The fest was jam-packed with the best in new horror entertainment.
One of Us! One of Us! Our Advisory Board Members
Previous Festival Highlights