Tanya Preyde
Tanya Preyde is a Nova Scotian producer. With a background in teaching, restaurant management, fundraising, and event organization, Tanya transitioned into film and television production in 2021. She is in post-production on the feature documentary THE HANDS THAT FEED US, and in production on a short documentary, SHALLOW WALTERS, for CBC. Tanya is thrilled to be part of the Hellifest team!
Colin MacDonald
Colin MacDonald is an award winning filmmaker who has been honing his creative talents in the screen industry for over ten years. He has written and directed over a dozen short films and music videos including the award-winning projects HANGNAIL (2020), PRESENTS (2019), and PRESENCE (2013). Colin's most recent film Stitches premiered on DailyDead.com and was described as "Cronenbergian levels of squishy, squirmy body horror" Colin is currently in post production on his next short film SHELTER and writing his first micro budget feature film.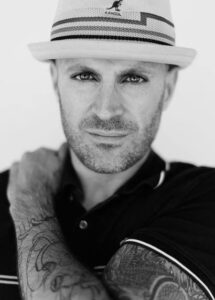 Barrett Hooper
Barrett is a writer and recovering film and music critic who has written for a bunch of newspapers and magazines, including the National Post, The Globe and Mail, Toronto Star, New York Times, Fangoria, Rue Morgue and NOW Magazine. He studied film at Toronto Metropolitan University and his short doc NOVA SCOTIA'S MAN OF STEEL premiered at the 2022 Lunenburg Doc Fest. The comedy short THE M3NAGE and the horror REMNANTS, which he wrote and directed, will begin their festival runs in fall 2023. His favourite scary movies are JAWS, ALIEN, and THE EXORCIST. He believes that John Carpenter is a totally underrated filmmaker, Stephen King is wrong about Kubrick's THE SHINING, and NIGHT OF THE LIVING DEAD is the single most important film in the history of horror cinema. He loves his dog, single malt Scotch and deadstock sneakers. He also used to tell people his uncle was Tobe Hooper (IYKYK).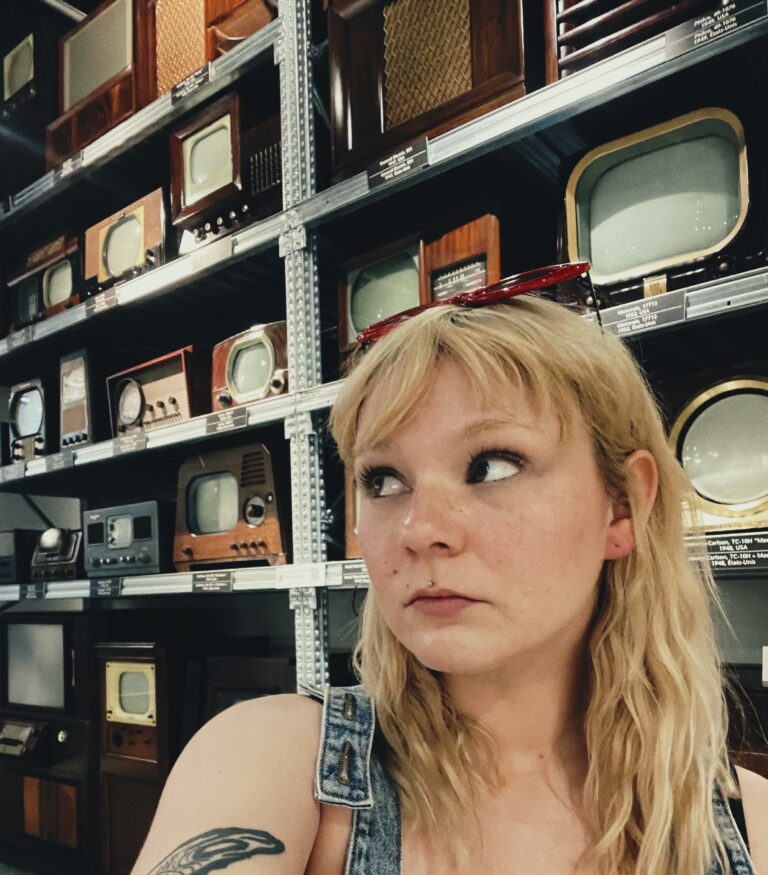 Madison Hughes
Madison Hughes is an up-and-coming filmmaker and screenwriter based in Halifax. She recently completed a university degree in English and Film Studies. During her university career she was passionate about writing essays on horror films, with a special interest in the intersection of religion and horror. She completed her first independent horror short FACSIMILE in March 2023. Madison is excited to be behind the scenes with Hellifax Horror Fest and to share her love of the horror genre with fellow fans!
Karsten Greene
Karsten Greene (pronounced: care-sten) is an American-born screenwriter from Antigua and Barbuda. His passion for storytelling stems from his childhood writing short stories and novels inspired by his favorite books and TV shows. He would later develop a fascination with the craft of filmmaking upon watching a documentary on the making of the original Star Wars trilogy. Since then, his love of the medium has only deepened. Karsten currently resides in Halifax, Nova Scotia, where he has steadily integrated himself into the city's vibrant film community. His dream is to one day write and direct his own feature-length film, the first of hopefully many.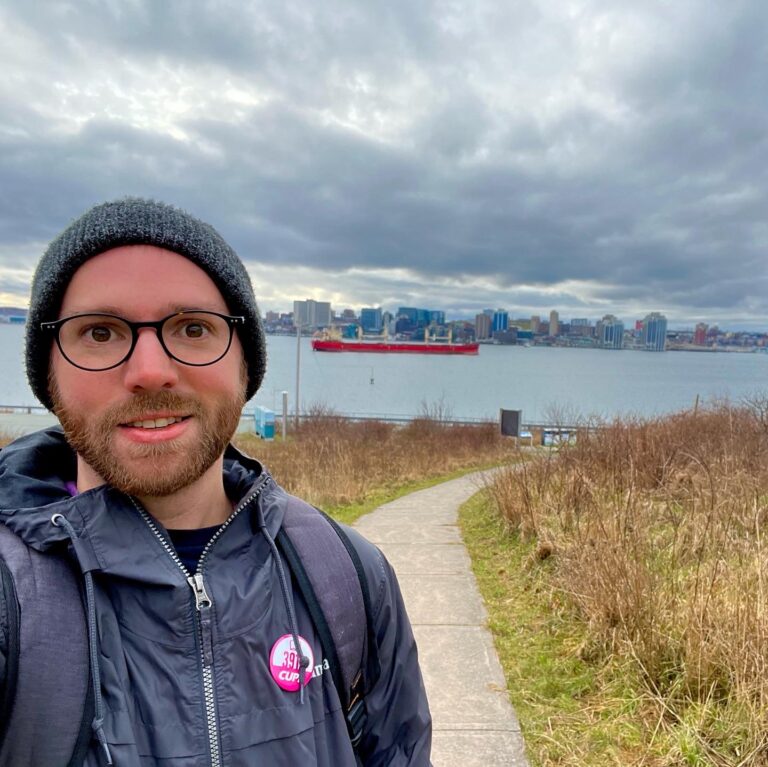 Kevin Chabot
Kevin Chabot (he/him) is Assistant Professor of Cinema and Media Studies at Dalhousie University. He received his PhD in Cinema Studies from the University of Toronto. His research concerns the relationship between media and the supernatural, with a particular interest in the ghost as a transmedial figure. His forthcoming book, Poetics of the Paranormal, is under contract with McGill-Queen's University Press and he is currently at work on a SSHRC-funded postdoctoral project concerning queer spectrality in gothic film and literature. In addition to ghosts, his research and teaching interests include film theory, horror film, paranormal reality television, documentary studies, queer theory, and media archaeology. His writing has appeared in Canadian Journal of Film Studies, Quarterly Review of Film and Video, Film International, Discourse, and the anthology Horror in Space. He is delighted to be working wih Hellifax and excited to bring the best in horror to Halifax audiences!