Interested in watching one of these terrifyingly terrific films? Tickets and passses are on sale now! Click here 
October 21 at 5:30pm
Canada | 88 mins
Director: Rama Rau
Three millennial women explore what it means to identify as a witch in today's world, and set out to discover if the rituals, lore, and sacred places of their ancestors can help them channel their gifts, confront their obstacles, and claim their power.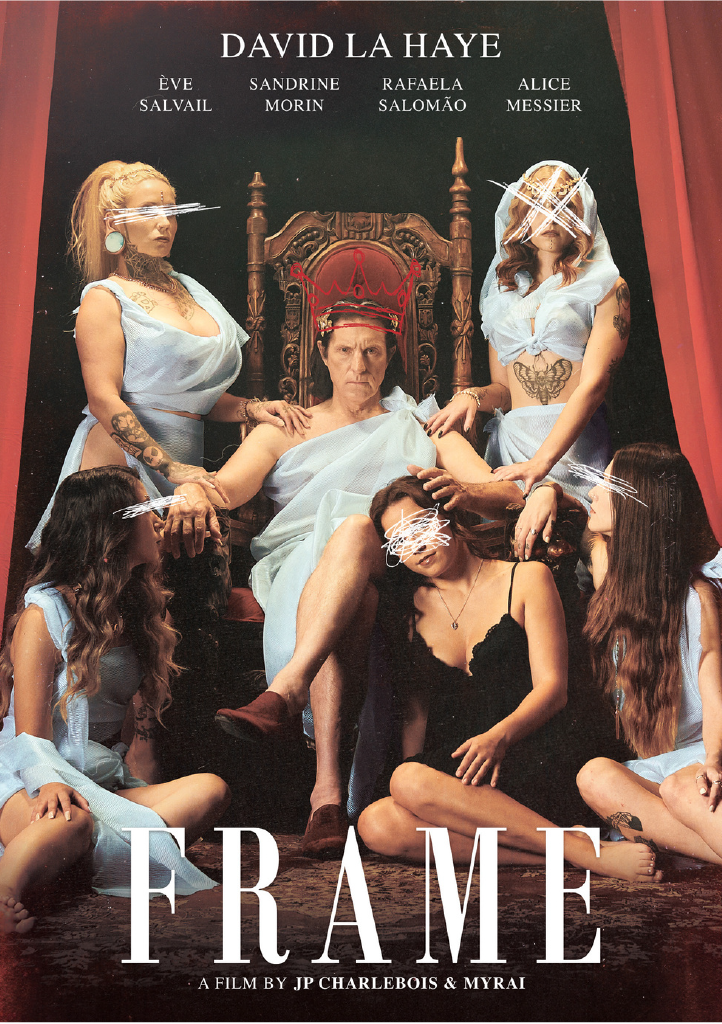 October 21 at 1:30pm
Canada | 64 mins
Directors: JP Charlebois, Myrai
Charles is a renowned photographer who has worked with the best, made his mark and who now works in his own photography studio that doubles as his apartment. All seems well, but something is missing. A craving he can't satiate nor comprehend, which will inevitably take a toll on his morals, work ethics and sanity, without sparing those who have the misfortune of crossing his path.
Q&A to follow with Director JP Charlebois
HUMANIST VAMPIRE SEEKING CONSENTING SUICIDAL PERSON
October 20 at 9:00pm
Canada | 92 mins
Director: Ariane Louis-Seize
Language: French
Sasha is a young vampire with a serious problem: she's too sensitive to kill! When her exasperated parents cut off her blood supply, Sasha's life is in jeopardy. Luckily, she meets Paul, a lonely teenager with suicidal tendencies who is willing to give his life to save hers. But their friendly agreement soon becomes a nocturnal quest to fulfill Paul's last wishes before day breaks.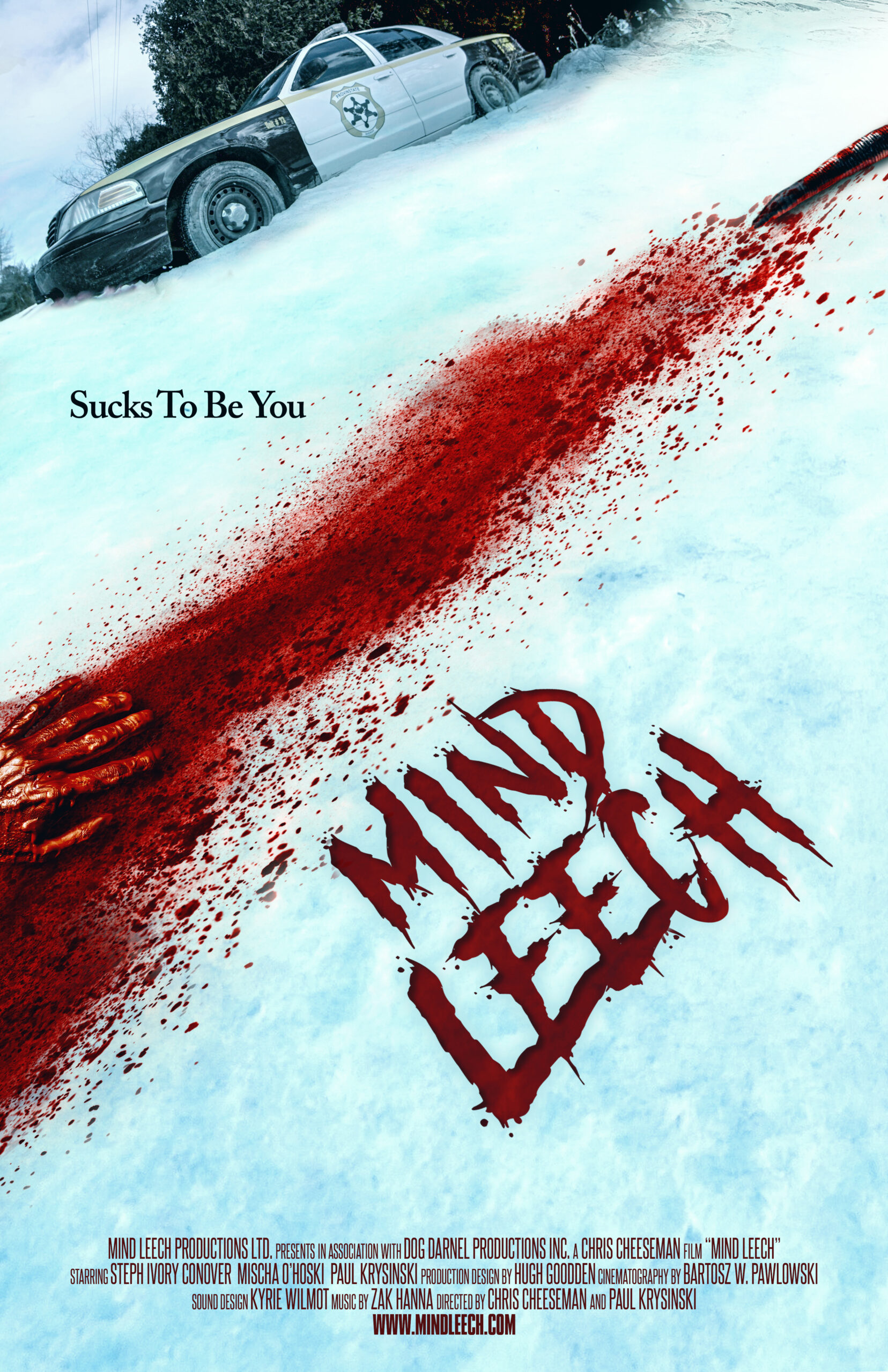 October 21 at 11:00am
Canada | 80 mins
Directors: Chris Cheeseman, Paul Krysinski
A very persuasive Leech is wreaking havoc in rural Provinstate, 1998. On a mission to expand its horizons, our influential invertebrate enlists the help of the local townsfolk. The Police are soon on the tail of our pesky parasite.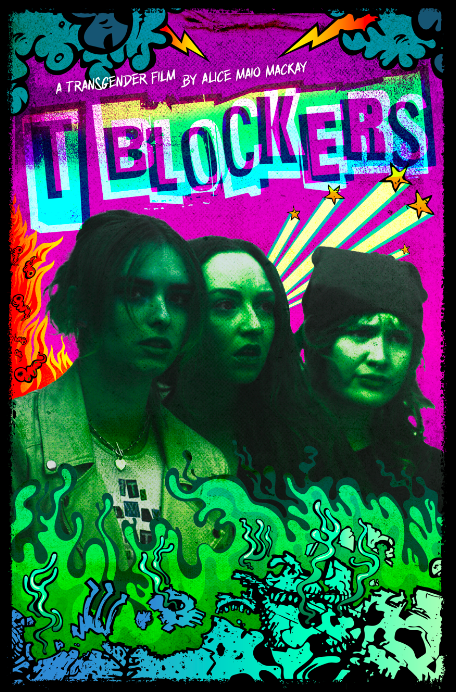 October 19 at 8:30pm
Australia | 74 mins
Director: Alice Maio Mackay
When ancient parasites that thrive on hatred rise from beneath a small town, taking the most fearful and susceptible as hosts, a young trans filmmaker struggling to transition in increasingly hostile times for LGBTQ+ people, finds herself the only one who can sense the possessed, and rally the resistance before the horror escapes and spreads.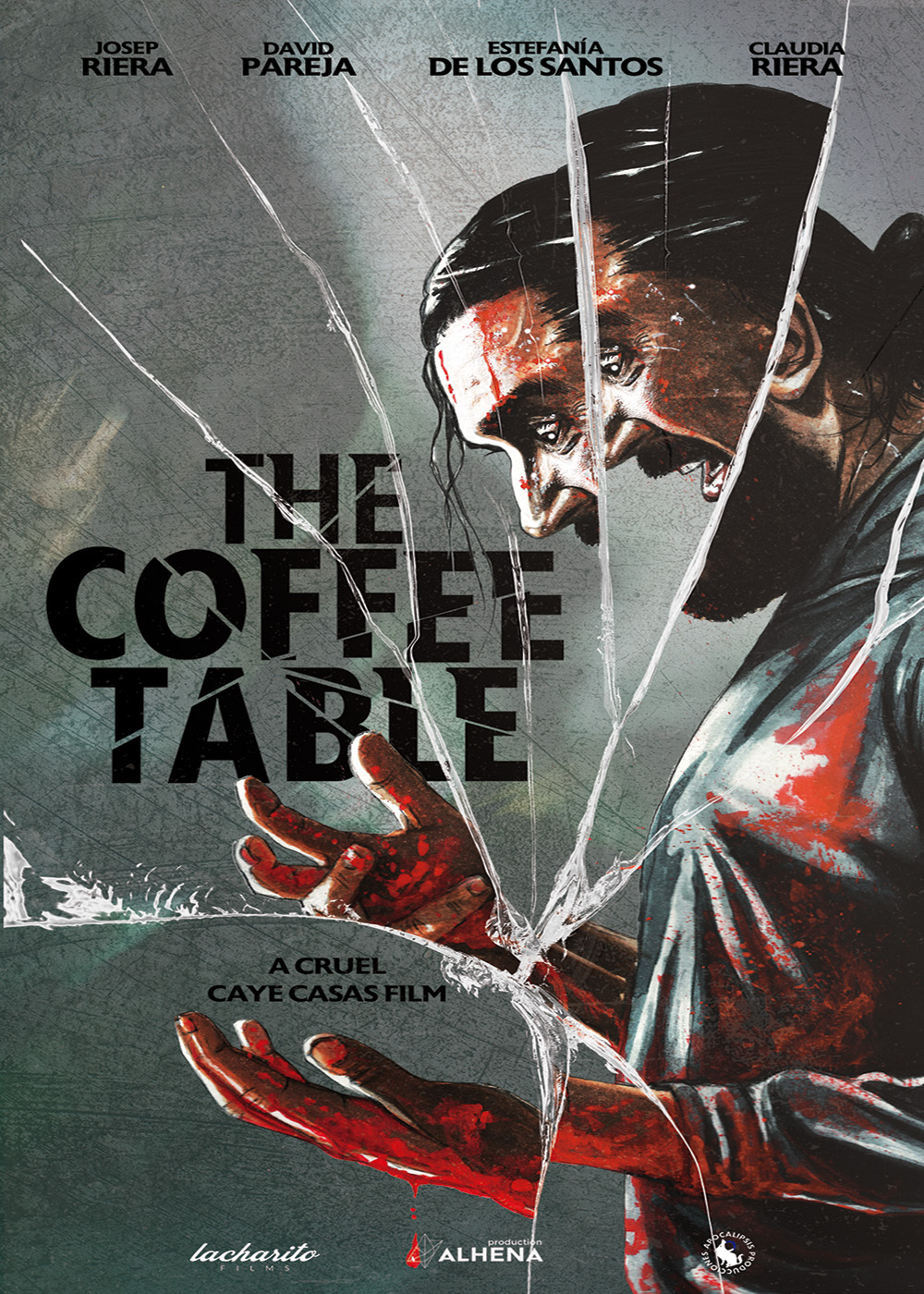 October 21 at 8:00pm
Spain | 90 mins
Director: Caye Casas
Language: Spanish
Pitched by a greasy smooth salesman that a gaudy glass and "gold" painted table will bring nothing but happiness to Jesus and Maria and their newly born, proves the opposite as their lives undergo one unspeakable calamity after another.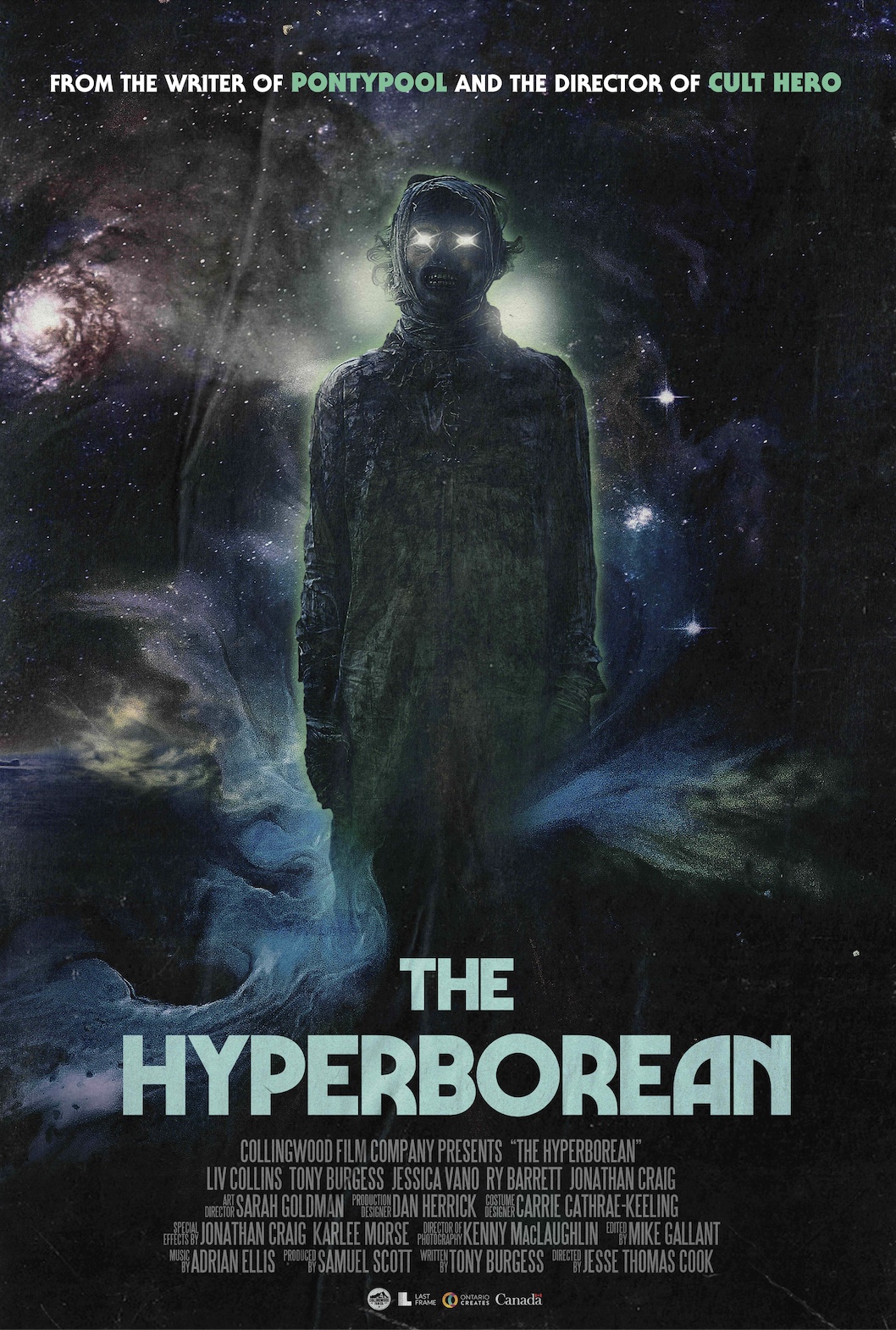 October 22 at 7:30pm
Canada | 95 mins
Director: Jesse Thomas Cook
A seasoned crisis manager navigates a dysfunctional family and their faltering whiskey company through a PR disaster involving triple homicide, Arctic ice mummies, and intergalactic moonshine.
Q&A to follow with actors Jess Vano & Ry Barrett